Testimonials
He is very self-motivated and responsible professional. He has an exceptional troubleshooting and analytical skill in Microsoft technologies and Web & Domain Hosting. He has a very positive attitude towards taking on new challenges, and adapting to change.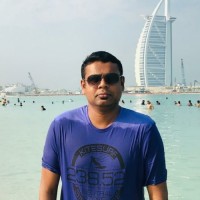 Mehedy Mizan is a person who has great skills and deep expertise of modern business solutions. Wise, intelligent, brilliant and well-educated Manager Technical who can be trusted. Mehedy Mizan is extremely enthusiastic about his work which is infectious. Result driven, experienced and efficient team player. Deliver results and move on. That's Mehedy Mizan 's way. For Mehedy Mizan the job is always the most important thing to do. Very positive attitude towards work. I enjoyed working with him on the various projects we took on.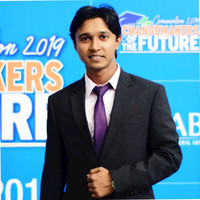 Mehedy Mizan always amazed me with his industry insight and original approaches to solving problems. He is a detail-oriented, target-oriented, ambitious, and powerful co-worker, his knowledge is vast and extensive. Mehedy Mizan is extremely enthusiastic about his work which is infectious. Give him the really challenging tasks, the ones that everyone else is struggling with, and he will get them done. Besides being a joy to work with, Mehedy Mizan is a take-charge person who is able to present creative solutions to complex problems and communicate the benefits to the company. I thoroughly enjoyed working with him. He is a truly awesome person.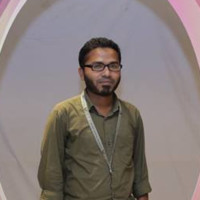 Energetic, enthusiastic and motivational person. Got the best advises from him in any situation. Very much easy going and down to earth personality. More like a brother to me. I wish him all the success.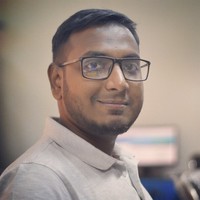 I was always in awe of Mr. Mehedy Mizan's ability to command a team and get people on board with ideas—even people who were initially on completely different pages. His ability to juggle multiple projects was unlike any I've seen before and made a dramatic difference in the productivity level of our team. I am vary glad to have him as my mentor.